TESTIMONIALS - WHAT OUR CUSTOMERS ARE SAYING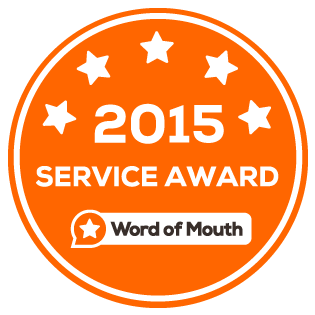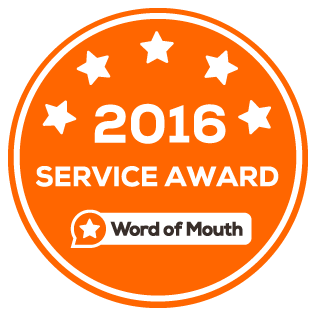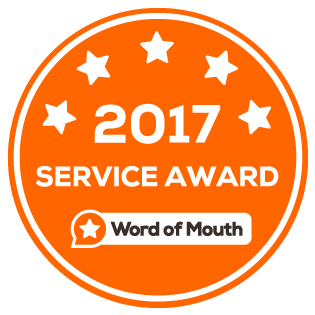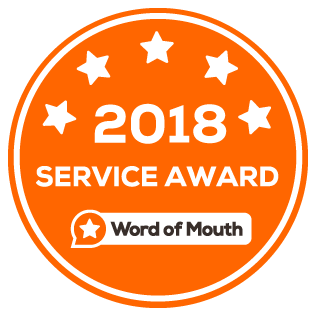 WHAT OUR CUSTOMERS ARE SAYING
I have just arrived home from work and the guys were just at the door finishing off cleaning the last few inches of the floor and what an incredible job they have all done. I expected a huge transformation, but the attention to detail and professionalism they have shown is first class. Being a Customer Service Manager for many years myself, I know how important feedback is, be it good or not so good, but I am thrilled to say I couldn't have asked for a better result and ask that you please let the three of them know they can be very proud of their work ethics and that we are over the moon with the work they have done and the results they have achieved.
The high quality finish delivered by the Simply Bamboo team gave us outstanding value for money. They are streets ahead of the competition.
I just wanted to say a huge thank you as our house has instantly transformed into a home. Our bamboo floors make the house feel warm, inviting and it also brightens up the spaces. We love that we chose to get bamboo floors as they look stylish, classy and definitely have that WOW factor, as all of our guests have reacted when they see our floors. I have to say that as soon as we walked into your showroom that we were impressed. The service, knowledge and workmanship was fantastic. I really liked that I was speaking to the owner, salesman, and tradesman – all round expert in the product and job. This has also translated to the final result. The finishing's are great, right down to the finest detail. Our bamboo floors are also really easy to clean and look amazing. We now have Simply Bamboo flooring though out our house and we love it! Thank you very much. I will be sure to tell others about your great service, quality product and superior workmanship.
Thanks again for supplying and installing a lovely bamboo floor.
Alan and I would like to thank you and your team for another outstanding Bamboo installation. We were so pleased with the first home you installed for us that we had no hesitation in using your company again in our new home. The job was executed with the same professional workmanship and attention to fine detail which encourages us to recommend your company to any future customers. Thanks again for a job well done, we are delighted.
We are incredibly happy with our new Bamboo floors. They look amazing in both day and night light with beautifully finished corners, trims and tight joints. Every board is matched to those around it with care , giving a lovely flow through the house. It feels like we're living in a show-home !!! Marcus and the team have been flexible and accommodating all through the process making the entire experience positive. We would highly recommend Simply Bamboo to anyone looking for beautiful quality floors. WINNER of our monthly $100.00 gift voucher
After much research I settled on Simply Bamboo to lay the floors in my new home. It was one of the best decisions I have made. My boards look fantastic and the workmanship that went into the laying, particularly the staircases, is second to none. Throughout the process I was kept informed about any relevant details by the friendly team at Simply Bamboo, many other companies would benefit from such customer service. Marcus and Meisha were not aware of my occupation until well into the process so I was not getting any special treatment because of it. I receive so many compliments on my floor and I will be recommending Simply Bamboo to all my clients.
It has been a pleasure to use your services and product for our new bamboo floor. We appreciated your transparency, ease of manner and ability to show us an "on-the-job" floor being installed prior to us committing to our own purchase. We can plainly see the high level of workmanship and care taken for this floor in comparison to the bamboo floor we had installed by another company previously. Being tradespeople ourselves and also a bit "handy" we are quite struck by the overall neatness of the job - especially the cutouts around the door jambs. We are also pleased to be able to get a quality sustainable product from a WA family owned business. We would have no hesitation in using you again, and will recommend your services and products to others.
The floors were completed on Saturday and we are extremely please with the result and would like to thank you, Marcus, Greg & Mike for a great job.
Thank you Marcus and the Team at Simply Bamboo. Our new floor is beautiful, and everyone who has come to view it has been very impressed. The process and communication in the booking and installation has been flawless from start to finish.
The service has been excellent, was able to purchase and lock in the job about 10 - 12 months before the job was required to be carried out in the home. I had a payment plan which also made life easier. Nothing was a problem and the fitting guys were very happy to answer any questions and cleaned up when finished. Would recommend with no problems !!!
Thanks to the Simply Bamboo team for a job well done,We are very impressed with our new bamboo flooring,Marcus has turned our house into a beautiful warm home,his attention to detail,professionalism and workmanship went above and beyond our expectations,thanks again,we have no hesitation in recommending Simply Bamboo to others.
Thank you very much for the lovely Bamboo Flooring. We are really proud of them and they are like a main feature of our house ! We will be recommending your company to family and friends for sure. I have already given your name to a work colleague Jules who may have already contacted you in the past or she will do so. And Yes, Dan Uncle really like the floors a lot.
Extremely impressed with the product and the workmanship. Marcus and his team were fantastic - very professional, kept me informed every step to ensure that I was satisfied. My concrete pad was not perfect but they went the extra mile to make the pad as flat and even as possible, grinding away and filling them up! I have a floor safe which needed to be custom-laid - they made a cover for it to fit in with the room and even left behind an allen key for me to open it! My huge and heavy sliding wardrobe mirror doors and tracks were removed (and replaced) to give a better finish to the floor without any complaints or hesitation. (My husband and I had expected to be doing that ourselves!) Luke spent a lot of time doing the finishing touches to fit the bamboo to my uneven slate floor edging (in all 4 rooms) - a job beautifully done. All the extra work uncharged! Deliver and removal of waste also part of the service. Definitely would recommend Simply Bamboo to anyone (and already have :) ), no hesitations there!