TESTIMONIALS - WHAT OUR CUSTOMERS ARE SAYING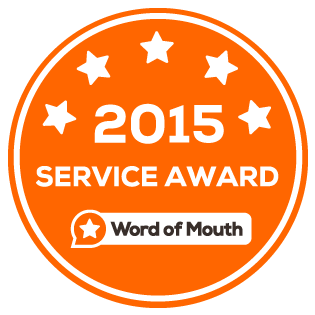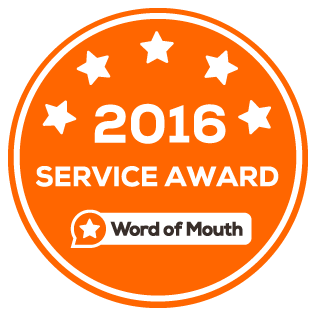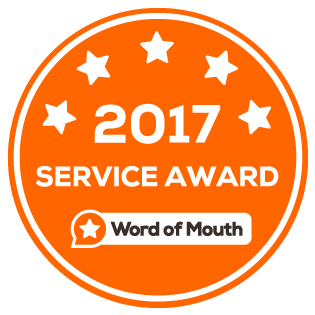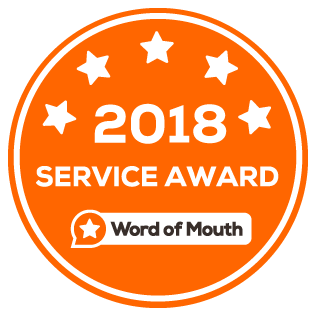 WHAT OUR CUSTOMERS ARE SAYING
Thank you for everything, best decision I have ever made, I am so happy with my floor. Thanks to Hazel for being a helpful but not pushy sales person and giving me samples to help me choose, as well as good advice. Both her and Rochelle have been lovely to deal with.
Thanks to Marcus for his quick and efficient installation. The floor looks amazing and I am very happy with all of the finishes.
After much deliberating 'to bamboo or not to bamboo ' we decided to take the leap from tiles and are glad we did . The floor looks amazing and we can't wait to start enjoying it !.
A big thank you to Marcus and John, you were both very professional ,efficient ,on time ,tidy and managed to finish a large area in only 4 days while still providing quality workmanship.
The two lovely ladies in the office - Hazel and Rochelle were great from start to finish. Very accommodating with install dates after a difficult build, and provided tips and support throughout - right from the sales process through to after care. Always willing to help in any way that they could.
Overall everyone involved was very professional and helpful from start to finish and I'm sure the quality service will continue if we have any queries in the future.
The floors look amazing. Thanks again to the Simply Bamboo team for the enjoyable experience , if only all elements of the build process could have been as smooth and professional ! !
Will definitely not hesitate to recommend you to others.
The whole process was very easy. Marcus came and saw the job and provided a quote. He then came and re-confirmed the job , time and the how about. The job was done swiftly , accurately , very tidy and clean. We couldn't be more happy . I would be back!.
Very professional family business with delightful staff. Hazel and Rochelle very supportive.
Marcus did a great job laying the Bamboo and no sign that he had been there at all except my BEAUTIFUL BAMBOO FLOOR !!!
Good follow up especially as "Grey Nomads" are not so good at getting their heads around the "Fid Box" and Marcus came to explain everything to me.
Marcus at Simply Bamboo has done an amazing in our newly built stairwell. From day one we had friendly service , great competitive pricing and fantastic liaison between ourselves and the ladies in the office
On completion of our job our house was left clean and tidy. We would highly recommend Marcus and Simply Bamboo to anyone who is looking for high quality product and service at a competitive price . They have a fantastic product and leave a WOW factor after ever job. It's definitely a feature in our home.
Marcus and John were very professional in their workmanship and they cleaned up after job completion. The resulting finish is excellent and six rooms completed completely matched the pre-existing work ( done by them ) 4 years ago.
I have no hesitation in recommending Simply Bamboo for all bamboo flooring requirements .
As we are owner/builders we have come across many contractors and companies who have been very helpful in the work provided. Dealing with Simply Bamboo they have taken customer satisfaction to another level. From working with the very helpful staff in the office, who have gone out of their way to assist with any query in a timely fashion. To the guys who laid our flooring, not only arriving on time but finishing a quality job we know will be a centrepiece of our new home. Without hesitation we would recommend Simply Bamboo to anyone thinking of laying a Bamboo/ Timber floor.
Thank you to everyone at Simply Bamboo.
Using Simply Bamboo, has been in a word , 'SIMPLE' . We were constructing a new house and wanted flooring that would not only complement the contemporary design of the house but withstand the everyday wear of two small children.
Marcus was patient and showed us the various colours available and explained how durable and cost effective bamboo is. Of particular interest to us was the metal trim he had developed to reduce the chance of slipping on the steps. Other manufacturers solutions such as rough tape on each step to comply with recent legislation felt like an afterthought. The metal lines have complemented the design of the stairs rather than being seen as a necessity.
Knowing Marcus's carpentry background was reassuring for us. When it came to installing the flooring and stairs we were fortunate that our builder and Marcus were so accommodating. He was able to work within their construction program. Within a short space of time the balustrade fittings were attached, Simply Bamboo constructed the stairs and then the balustrade glass installed.
Our thanks to the Simply Bamboo team.
Thank you very much for your help and advice for the floor. It looks great and the colour is perfect. Marcus did a beautiful job.
From the first moment we walked in the door of Simply Bamboo to having our beautiful bamboo floor, the customer service was second to none. great communication all along the way , fantastic product and we are thrilled , great craftsmanship and expertly finished . Thank you.
The floors look absolutely fantastic - everything we hoped for . Rochelle and Hazel were very helpful throughout the entre process . I would definitely recommend you company to anyone looking Bamboo floors. Thanks again !
What can I say , Marcus and the boys did a excellent job. The floor and stairs look great , excellent workmanship. We are very happy with the service with the installation boys and the office ladies that served us at the Malaga showroom.
We have no hesitation to recommend Simply Bamboo to anyone. Well done !!!!
Highly recommended ! Marcas is a gun at what he dose and is backed up by a great team !. If you are looking at Boomboo Flooring give these guys a call.
Thank you for an excellent installation of our bamboo floor. We may have had some mixed communications but that is insignificant compared to the overall finish and complete clean up. Very impressed.
Also once all the painting and kitchen is completed we would like to post photos on Facebook giving credit to you Simply Bamboo , the kitchen company and painter.