TESTIMONIALS - WHAT OUR CUSTOMERS ARE SAYING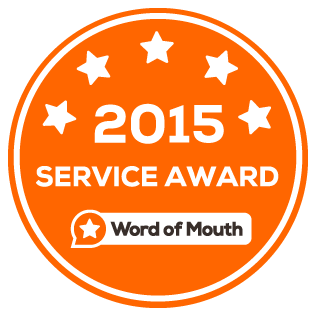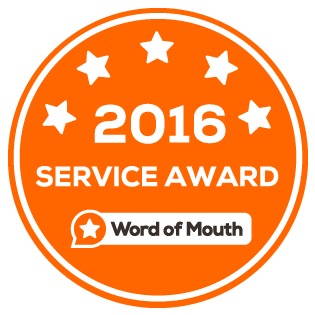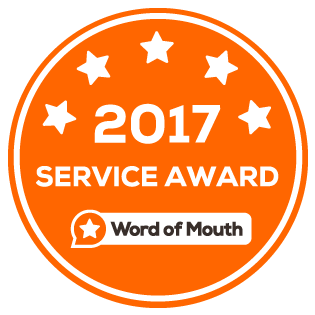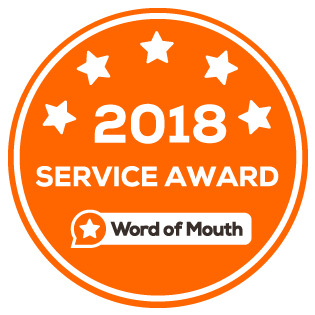 WHAT OUR CUSTOMERS ARE SAYING
Simply Bamboo were very easy and knowledgeable to deal with. Providing quick responses and answering all questions.
Owner / layer Marcus does an excellent job laying the boards , and I have recommended him to my neighbor.
We have just recently had our whole house re-floored with Vanilla Engineered Bamboo, excluding wet areas by Marcus of Simply Bamboo. The fact that we were living in the furnished house at the time of installation did not faze Marcus, who accommodated the removal of existing flooring, new install and moved the furniture around.
Marcus's attention to detail and meticulous care laying the flooring. has resulted in a spectacular flow and finish throughout the house.
We are extremely pleased with the final result and highly recommend Simply Bamboo for your flooring requirements.
I want to thank all associated with Simply Bamboo, from the office staff through to the company owner Marcus Staples, for the friendly and efficient service they provided during the process of first choosing and then laying the new bamboo flooring for our house. We chose the 142mm caramel engineered bamboo boards, which now cover most of the floor space of our house (bathrooms, kitchen and games room excepted). In a nutshell, the cost of the product was cheaper than Simply Bamboo's main rival in Osborne Park; the preparation and laying of the boards was done in a highly coordinated and professional manner; and we came away with a classy result. I would have no hesitation in recommending Simply Bamboo to anyone who may be contemplating a new floor from scratch or replacing large areas of carpeted floor space with bamboo flooring. We are more than happy with our experience in dealing with Simply Bamboo.
Beautiful installation of floors. Excellent and professional work. Exceptionally happy with Marcus's honesty,integrity, and helpfulness. This is the second installation I have had for my property and I won't hesitate to utilize their serveries again.
Marcus my floors are fabulous !!! Thank you for a job well done. I will be recommending to my family and friends.
These guys were absolutely fabulous from the ladies in the showroom providing advice through to all the hard work and guidance given to Marcus. Our place looked outstanding after they had finished. Highly professional and genuinely good people. I would not hesitate to recommend them
We had a great experience with Simply Bamboo. From the moment I made the first enquiry the service was friendly, professional and efficient, Marcus installed our bamboo floors and it was clear that he was
a master tradesman, with an eye for detail so we were more than happy with the result. Marcus is also a delightful personality to have in the house !.
Thanks to you all at Simply Bamboo, we love our new floors.
We would like to thank Marcus for the fantastic Bamboo floor install. Having just built a new house we'd decided on, and wanted proper bamboo, not laminate.The experience working with Simply Bamboo from start to finish was great and stood out above competitors.
We had Marcus install Bamboo flooring throughout the entire house ( minus wet areas ) Marcus' care and precision in laying the floor has resulted in a stunning overall finish. We are extremely happy with the service and product we received and have no hesitation in recommending Simply Bamboo.
Super happy and impressed with the supply and install of our caramel engineered glued bamboo flooring in our family home. The whole experience from first stepping into the showroom, discussing products, ordering, payment, install and communications was professional and courteous. Made the whole process stress free and easy.Marcus and the team know how to do things right - quality product, quality service at a fair price. Its an investment in something you will have for a long time and you can see Marcus takes care and a lot of pride in the installation. I will recommend the business to friends and family without hesitation.
I'm really pleased with the quality and workmanship of Simply Bamboo. My main bedroom and walk-in-wardrobe had a chocolate brown. rather dusty, carpet for floor covering. Marcus removed the carpet and replaced it with compressed vanilla bamboo boards, The work was completed within seven hours. There was minimal dust and inconvenience and the outcome is stunning. The room has been beautifully transformed. It is now light and bright, easier to clean and much healthier for me, as the dusty carpet is gone. The flooring is also warm and pleasant under bare feet.
I had bamboo in the office, of my previous house, which I was really happy with, over many years and recommend it for flooring. I would certainly consider using Simply Bamboo again. The price was competitive and reasonable and I am delighted by all aspects of the job.
Hi Guys,
Thought you might like to see where those bamboo furniture boards ended up all the way over here in Sydney. Thanks again for helping me out on this project. You provided these at a reasonable price when no one else in the whole country would even get back to me or messed me around.
Feel free to use these images if you want to for any purpose.
(Customer has made a beautiful floating cabinet with Bamboo top and sides , white door fronts)
Cheers Scott
Exceptional customer service. Rochelle was very friendly and professional. Excellent follow up but no pressure. Quality product. Would highly recommend both the business and the flooring.
Thank you Marcus for the fast, efficient service - 5 star ! Excellent price and amazing job.
Our bedroom floor was layed in less than half a day with no fuss, mess or disruption to the rest of the household.
The floor we chose was a Jarrah coloured bamboo which was installed as a floating floor, it matches perfectly with our Jarrah floor boards in the rest of the house.
We are more than happy to recommend "Simply Bamboo " and would not hesitate to use them again.
Di and Dave Pocock
I would like to thank you all at Simply Bamboo, it has been a pleasure doing business with a company that has friendly staff and supplies a Quality Product.