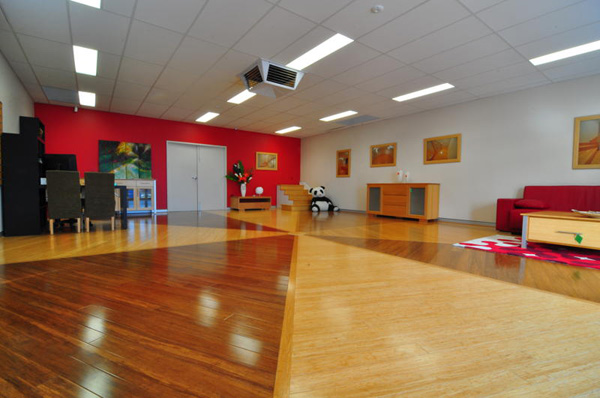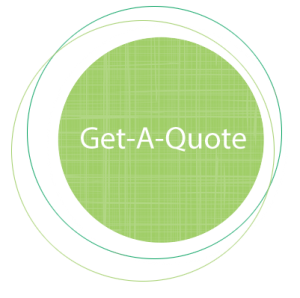 Simply Bamboo is a proud family owned and operated Western Australia company, established by husband and wife team Marcus and Meisha Staples.
From our humble beginnings in 2004 at our old Malaga showroom that had no air conditioning, we move forward 10 years and add 2 panda cubs to the expanding Simply Bamboo family, we never rest in striving to stay ahead of the bamboo flooring game.
By establishing ourselves as one of the leading bamboo flooring companies in Perth today and not to mention we now have a showroom with air conditioning, we have come a long way.
Marcus has over 25 years experience in cabinetmaking, while Meisha has previously worked in the building trade, we are also backed by a loyal team of staff in what we consider the extended Simply Bamboo family who have mixed experience in carpentry, office admin and sales in general floor coverings.
As our background is in cabinetmaking, we originally started manufacturing custom made furniture locally and it was in late 2004 Marcus was working on his own home he decided he would install bamboo flooring and found there were so many variations in price, quality and colours the overall the choice was confusing.
It was then we decided after many late nights, research and financial investment of our own personal savings that we were going to introduce our own level in quality and affordability into the market place.
It hasn't been an easy ride with its initial setbacks and in the mix other competitors coming and going, we are still here 10 years later which we feel is testament to our longevity within the industry.
We like to pride ourselves being hands on within the business in that Marcus is not only the company director but he also installs our floors, so he is not afraid to do a hard days work with the rest of our staff.
Simply Bamboo doesn't have the flashiest showroom in town, but we have our products on display and the helpful staff to answer whatever questions you may have regarding these products.
This enables us to pass on the savings of lower overheads to the customers reflected in our prices, but in the same turn pay our factory the prices they want so peace of mind in that quality and finish doesn't go out the window.
As bamboo flooring has now become our main focus of trade, we still offer custom made bamboo furniture to compliment your new floor and last year we introduced solid bamboo bench tops in addition to our range which is proving very successful.
Then came the need to build a purposely designed workshop separate to our showroom not to only store our flooring but to manufacture our unique solid bamboo furniture products.
We are pleased to say that this was completed in September 2013 to keep up with overall demand and in the same month we had an exciting arrival within the Simply Bamboo family in September 2013 in the way of a new baby girl, it was all systems go.
As Simply Bamboo is always looking to the future we are relocating back to Malaga at the end of January 2014 where it all began with a newer, bigger and exciting showroom....oh and don't worry it is air conditioned.
So if you are in the market for either a new bamboo floor, piece of furniture or a bench top please speak or come in and see our sales staff as our Simply Bamboo family is more than happy to assist yours.
ECO FRIENDLY
FLOORING CHOICE